Dr. Kevin Yao, M.D., F.A.C.S.
Board Certified Neurosurgeon
Dr. Yao is a board certified Neurosurgeon who specializes in the treatment of brain and spine tumors. He obtained his medical training in New York at Columbia University (M.D.) and at Mount Sinai Medical Center (Neurosurgical Residency). Dr. Yao then completed a fellowship in complex brain and spine tumor surgery at the University of Texas M.D. Anderson Cancer Center. He then joined the Neurosurgical faculty at Tufts University School of Medicine in Boston, where Dr. Yao served as Co-Director of the Brain Tumor Center, Director of Spinal Oncology, and Director of Stereotactic Radiosurgery at Tufts Medical Center. He subsequently returned to New York, where he maintains a busy private practice in New York City and suburban New Jersey. Dr. Yao also holds the position of Assistant Clinical Professor of Neurosurgery at Mount Sinai Medical Center, where he continues to be actively involved in teaching and research. Dr. Yao strives to maximize each patient's quality of life by restoring and preserving neurological function.
Dr. Kevin Yao's Recognitions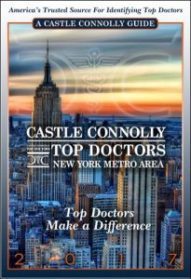 Castle Connolly Top Doctors New York Metro Area 2017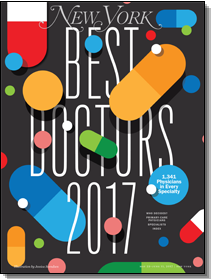 New York Magazine Best Doctors 2017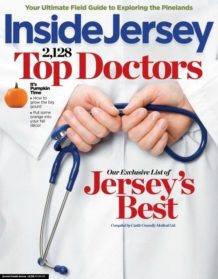 2017 Inside Jersey Top Doctors

Dr. Kevin Yao performed an amazing successful awake brain surgery on one of his patients.
Click Here To Watch